SCRATCHING IS GOOD FOR ANIMALS!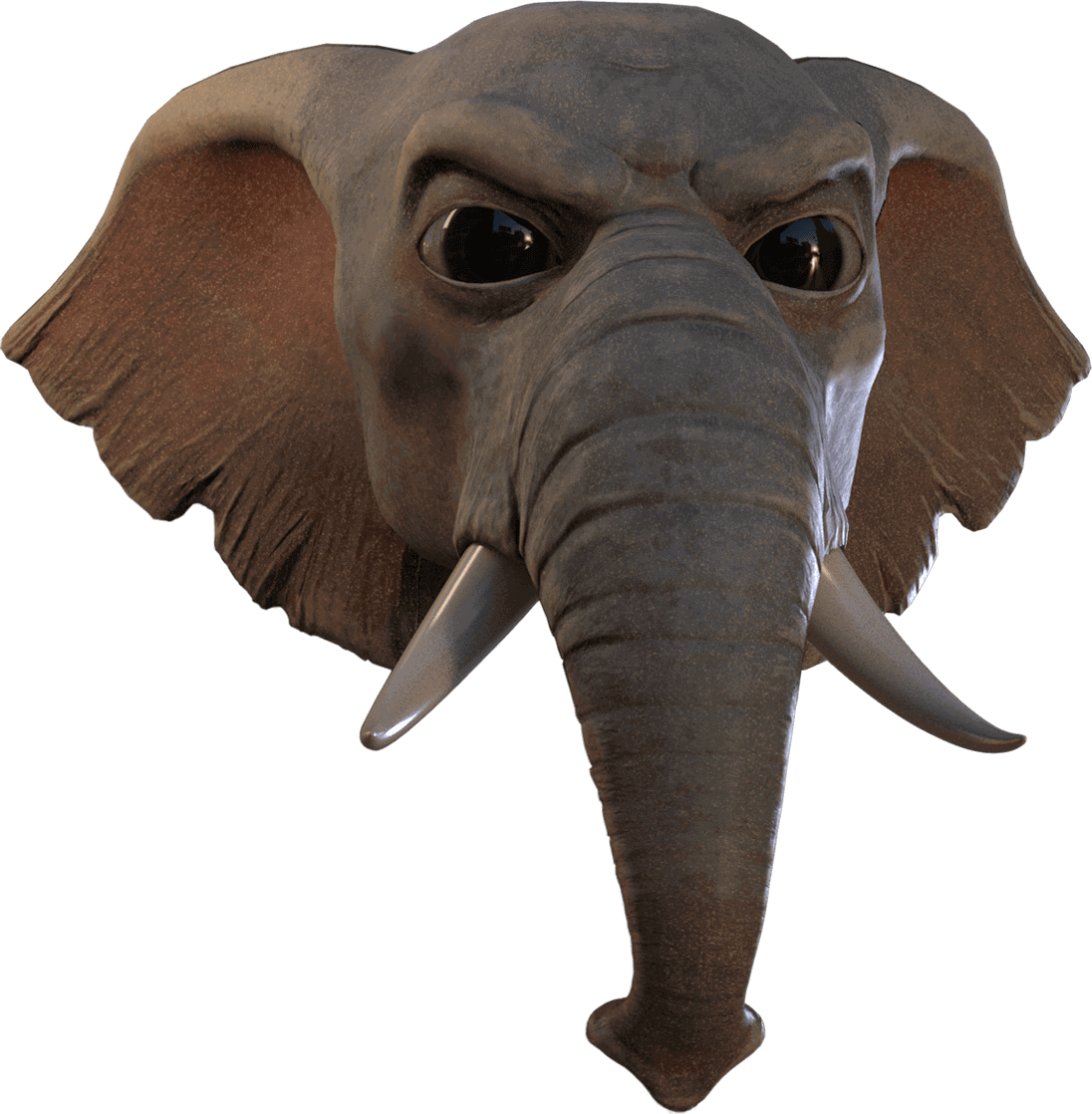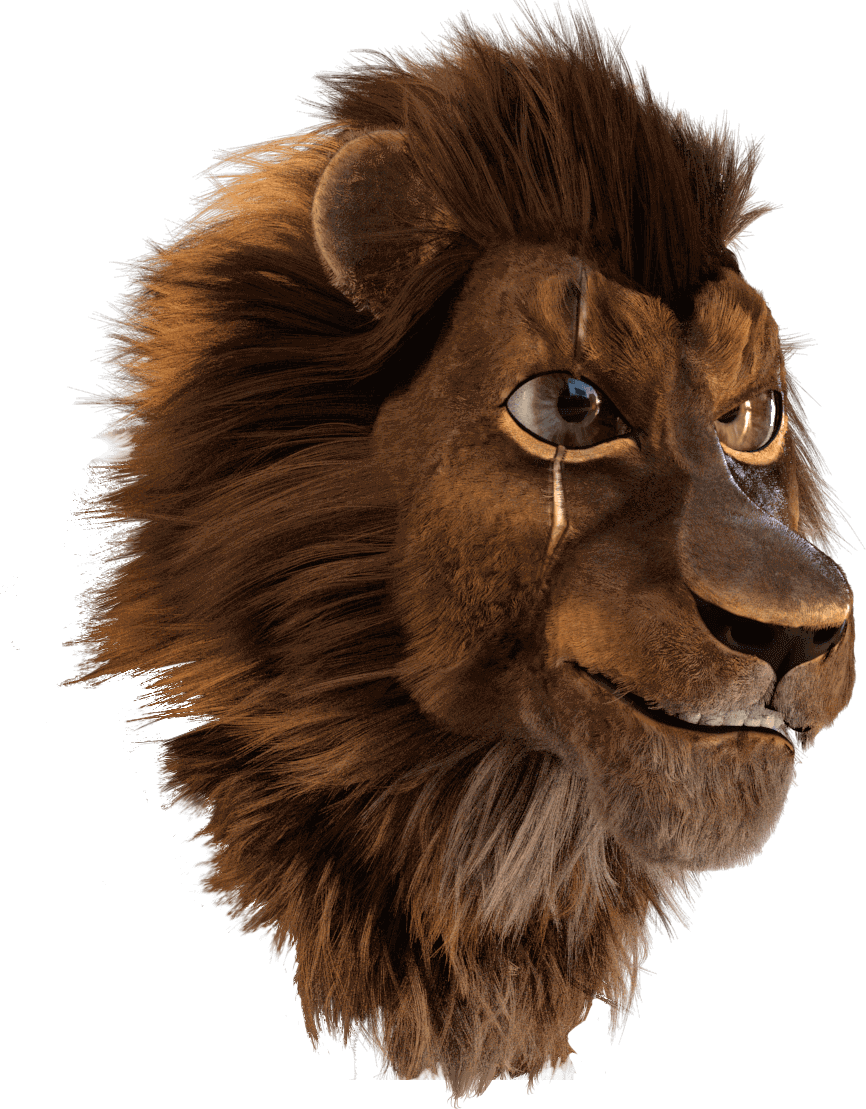 Lion loves a good scratch.
Buffalo likes to scratch... and roll in the mud.
Roll over to the new Scratchcards in the Casino today!
As well as 1000s of fantastic slots,
in Big5's Casino we have many table games and now wonderful new Scratchcards,
from the very big Hacksaw Gaming.
Scratch your way to thrilling success.
There are many themes from lucky numbers to precious gems.
Scratch Platinum pays out an extremely massive €500,000!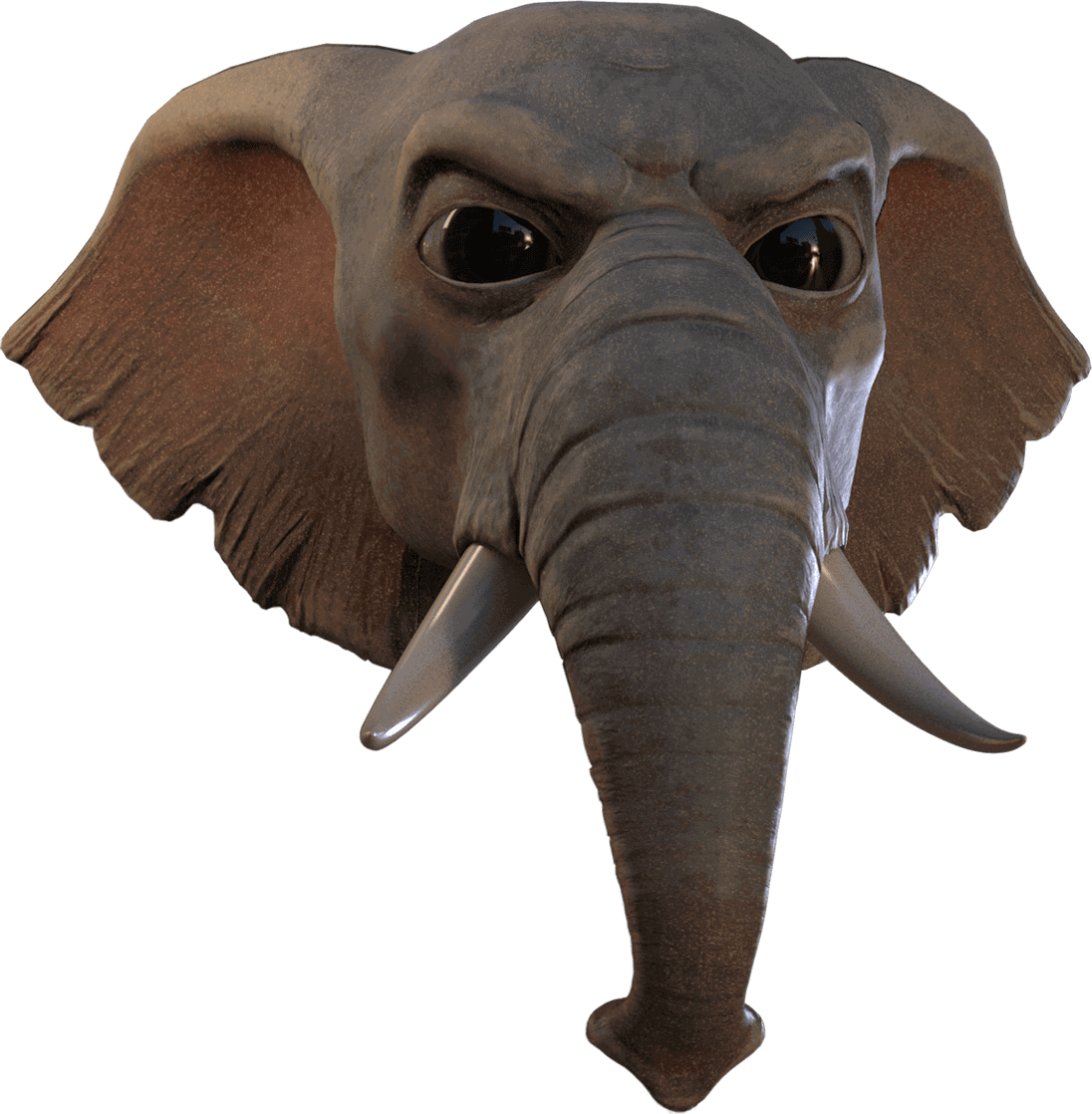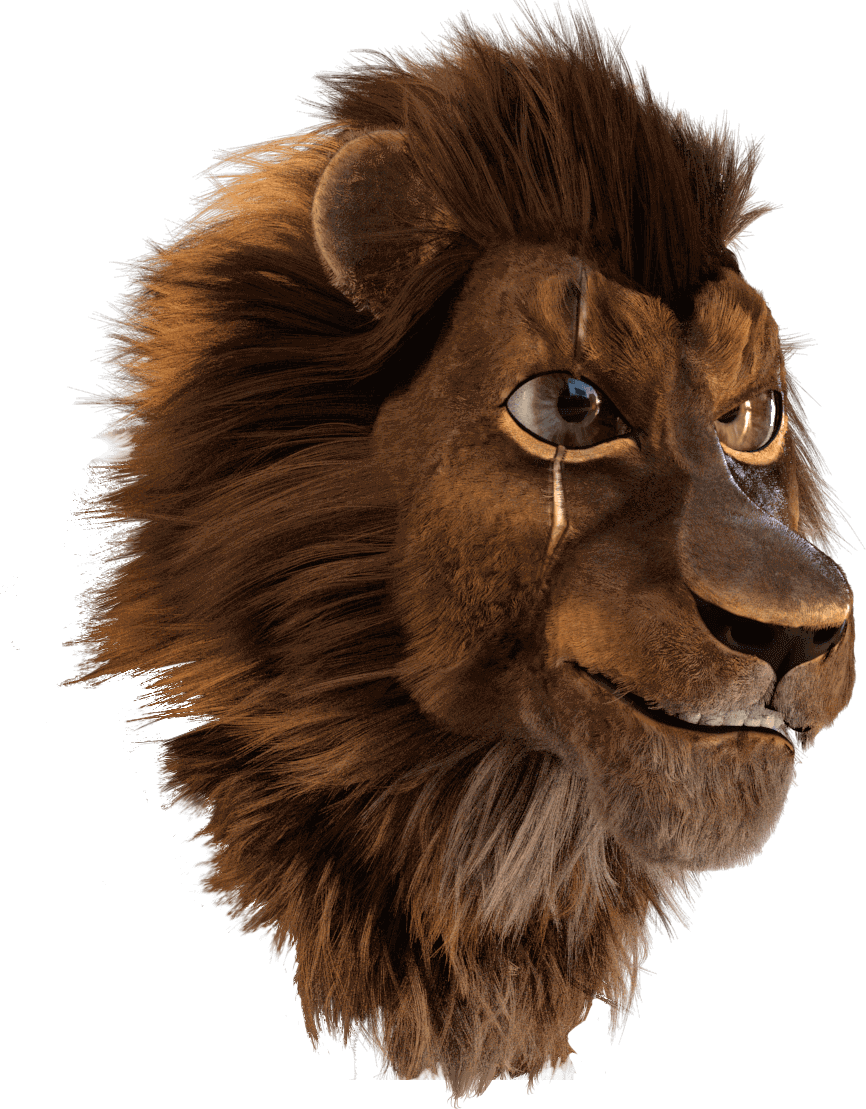 Visit the Casino today and...