what is big5
welcome to big5 - the next big thing in gaming!
Big5 - the next big thing in gaming is here! Drawing upon the Big5 Game concept associated with the 5 of Africa's most iconic animals, Big5 Casino provides a slight twist to the classic casino experience turning more attention to the gaming element, and of course, increasing the amount of fun you will be having while playing. Embracing this fresh concept, Big5 introduces a brand new leveling up structure which rewards players for their loyalty, and consistency, and takes them on a journey in the skin of each of the Big5 animals. All players get an equal start as a buffalo and through playing, and immersing themselves in the Big5 experience the acquire points which help them level up and transform in a leopard, then in a rhino, then an elephant, and finally their metamorphosis is complete when they reach the lion level, and become symbolical rulers of the Big5 Savannah. The higher a player is in the level structure - the better the bonus offers and free rewards they will receive. Scroll down to learn the story of each of the Big5 Casino animals!

The Buffalo is big and strong, and it will easily carry you to the next level of amazing Big5 gaming! All you need to level up and transform from a Buffalo to a Leopard is to gather 500 points! The faster you do it, the faster you will get your first level-up reward!
Fast, and agile, the Leopard blitzes through the Big5 Casino savannah with unrivaled style, and haste. As a Leopard you will have the speed and agility to quickly level up and transform into a Rhino - just gather a total of 1,500 points and snatch that juicy treat!
Rhinos are like tanks! They take down every obstacle they face. You fill find it easy to reach the next stage in the skin of a Rhino and earn yet another amazing reward - your transformation into an elephant requires a total of 3,000 points!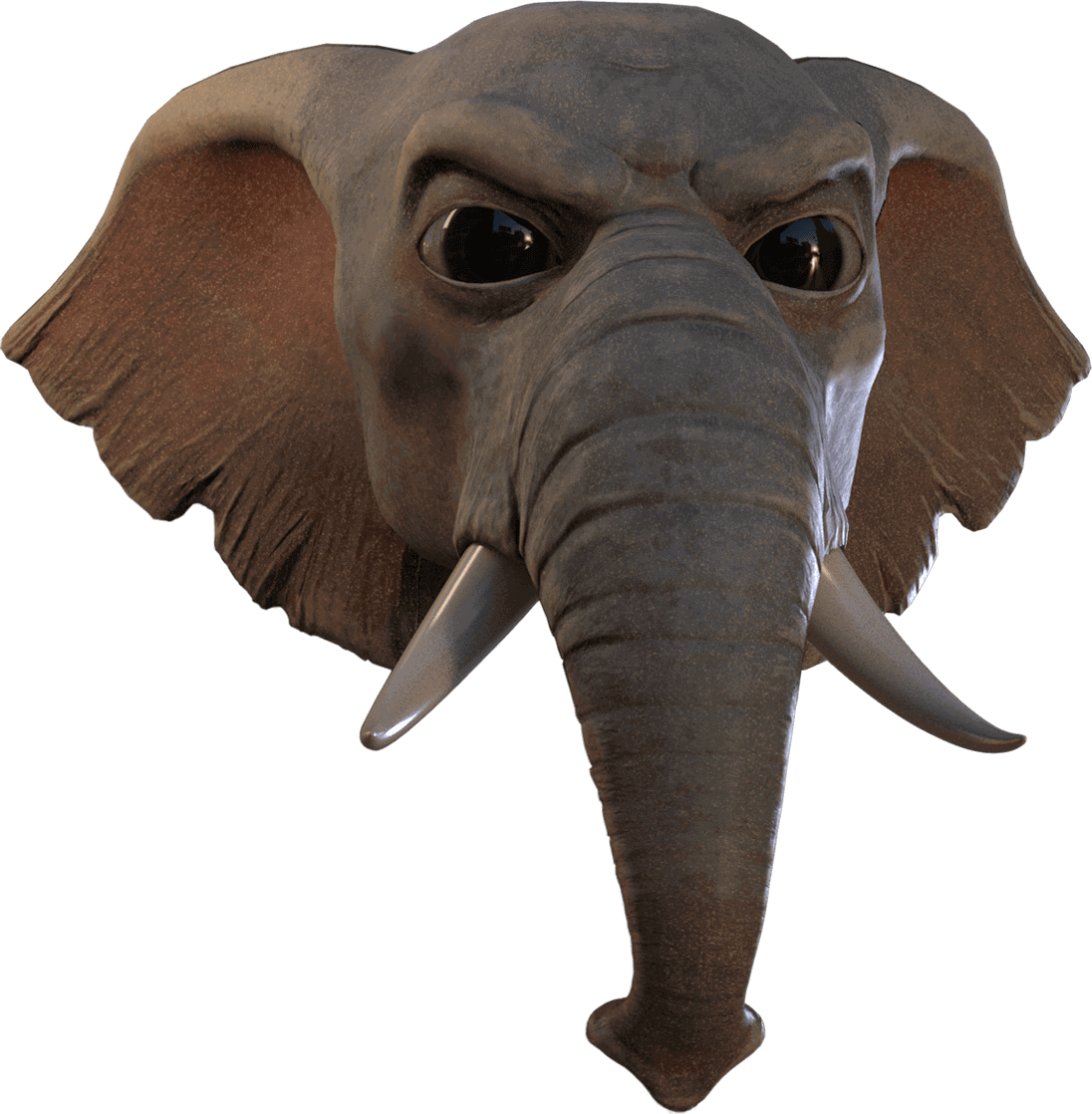 The giant Elephant is truly a landmark in your Big5 journey. Get on the back of the Elephant and use its wisdom to become a Lion and get the best rewards. The crown is yours if you collect 5,000 points in total!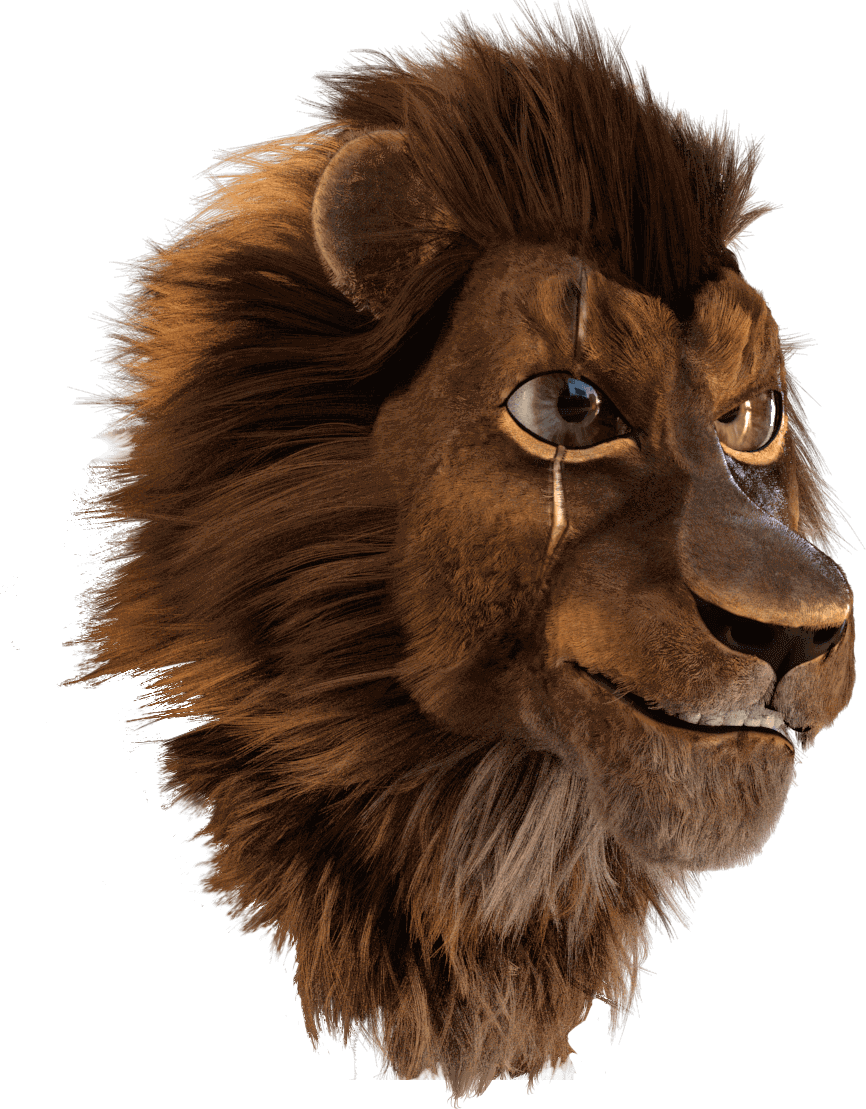 Always at the top, the King of the Big5 Casino Savannah. Lions always get the best rewards, and bonus offers, and that's because they've earned them.
what are the benefits
Progressive Bonus Offers
With each Level you achieve you will get bigger and better bonus offers allowing you to play more, and win more. Recurring Bonus Calendar to Help You Level up Faster - pick your favorite bonus. Let's say Thirsty Thursday! Claim your bonus and come back next week for more. Our bonus offers are diverse but offer a bit of everything, therefore catering to everyone's desires. With a stable flow of recurring offers you will be able to level up faster, and in an organized fashion.
A True Gaming Experience from the Moment You Login
Gaming is not simply playing games. It is so much more, and with the Big5 Casino Leveling Structure you get a brand new experience based on winning points, unlocking new features and bonus offers, and getting rewards along the way. More Games - an improved portfolio of games that include providers like iSoftBet, QuickSpin, Microgaming, TAIN etc. brings you over 400 amazing titles that you can enjoy as much as you like.
Amazing VIP Treatment for Top Level Players
You get bigger and better bonus offers when you Level up - true. But once you reach to the Top and become a Lion you will get an exclusive and exceptional VIP treatment especially tailored to your personal style of play, preferences, and gaming desires! Unique Concept - Big5 Casino brings a whole new concept to the table. It changes the way you experience online gambling by introducing a fresh pinch of gamification to give you an extra kick while playing.