SUNDAY'S HERE AND BIG5 HAS ANOTHER WILD €2K!
It's the summer solstice weekend.
The longest daylight time of the year.
The sun shines bright... at night, the moon reflects that powerful glow, with powerful wins!
The Spinsane Weekend Giveaway will satisfy your
wolfie hunger for good times and wins!

That wolf's got serious action that you will not want to miss!

Wager €50 inside the game and get €5 back in cash!

Bite another €2000 today, but you only have until 23:59 CEST
...then the wolf runs for the hills.
Go full wolf... and get a very big...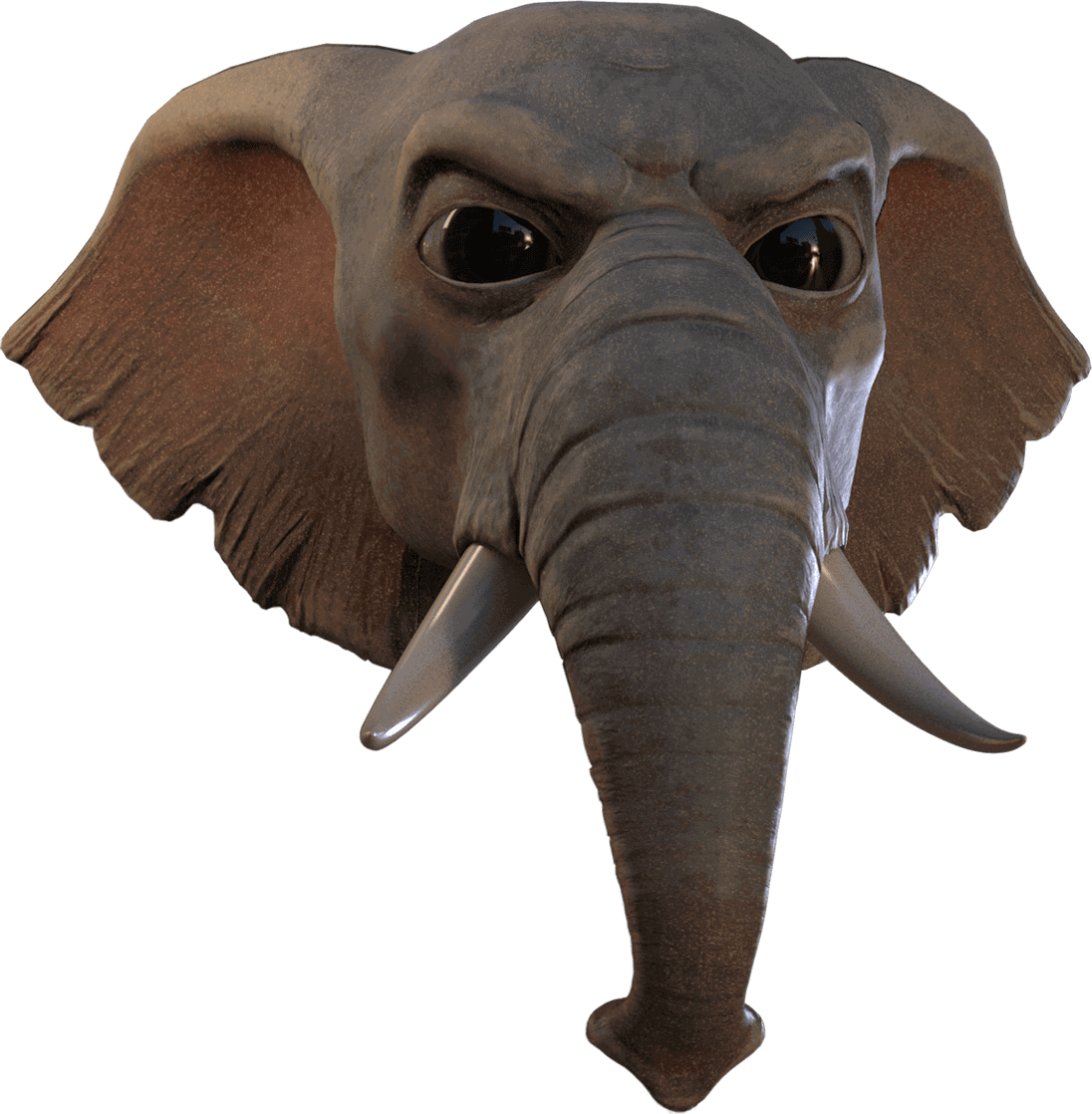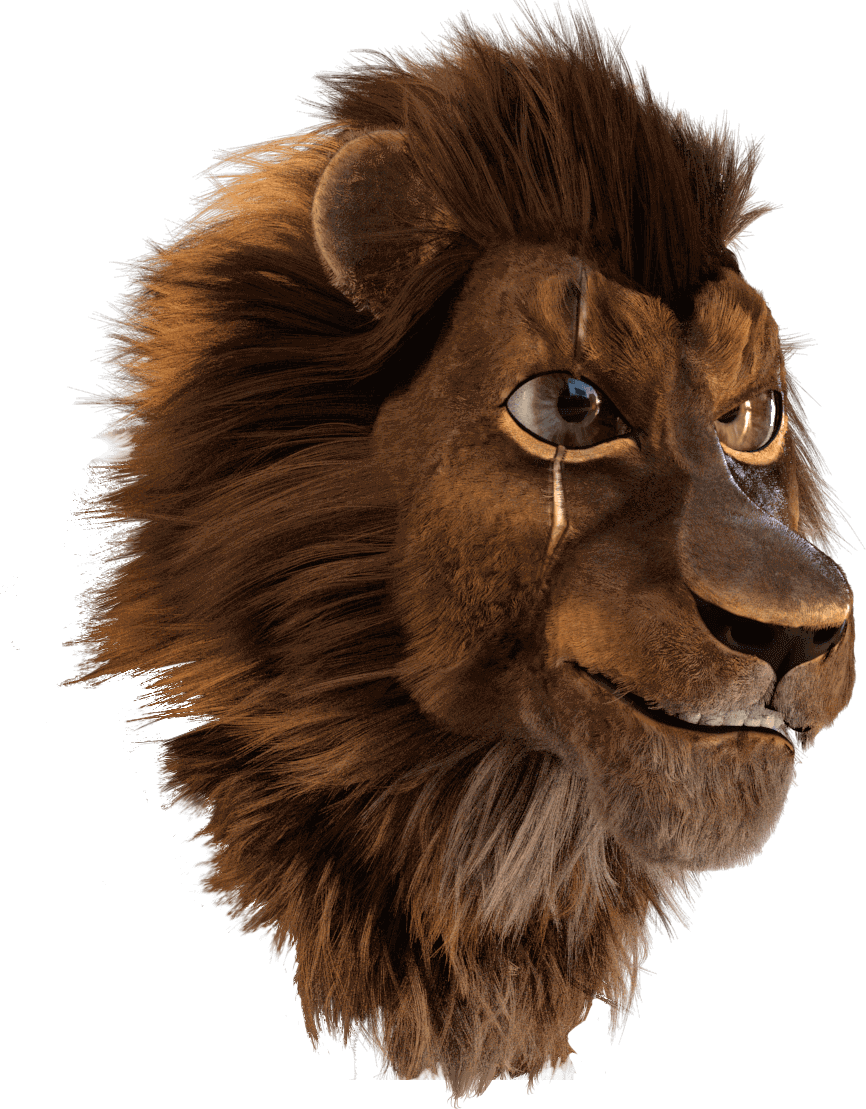 with your deposit €20+
or
with your deposit €35+
or
with your deposit €55+
...chance to Spin and...
with your deposit €20+
In the words of Jack Sparrow, "there was never a more opportune moment than this moment now".
Go to Pirate Gold and claim your just rewards now!
valid on 23.06.2019
The "Spinsane Weekend Giveaway" Promotion will run from 00:00 UTC on 22nd June 2019 until 23:59 UTC on 23rd June 2019.
The players who will wager €50 inside the Spinsane game, they will get €5 in cash (offer can be only used once per person, family, home address, email, IP address or common computer network.)
The current €5 cash will expire in 3 days after the day it has been awarded.
All prizes are subject to standard wagering terms and conditions.
The winners of the aforementioned promotion authorize and accept the publication of their username for any purpose related to the promotion.
Each player participating in the promotion recognizes to have read and accepted these Terms and Conditions.

Big5Casino reserves the right to modify, cancel or terminate the promotion at any time without prior notice.