LIFE'S A BEACH - ALOHA™ TOURNAMENT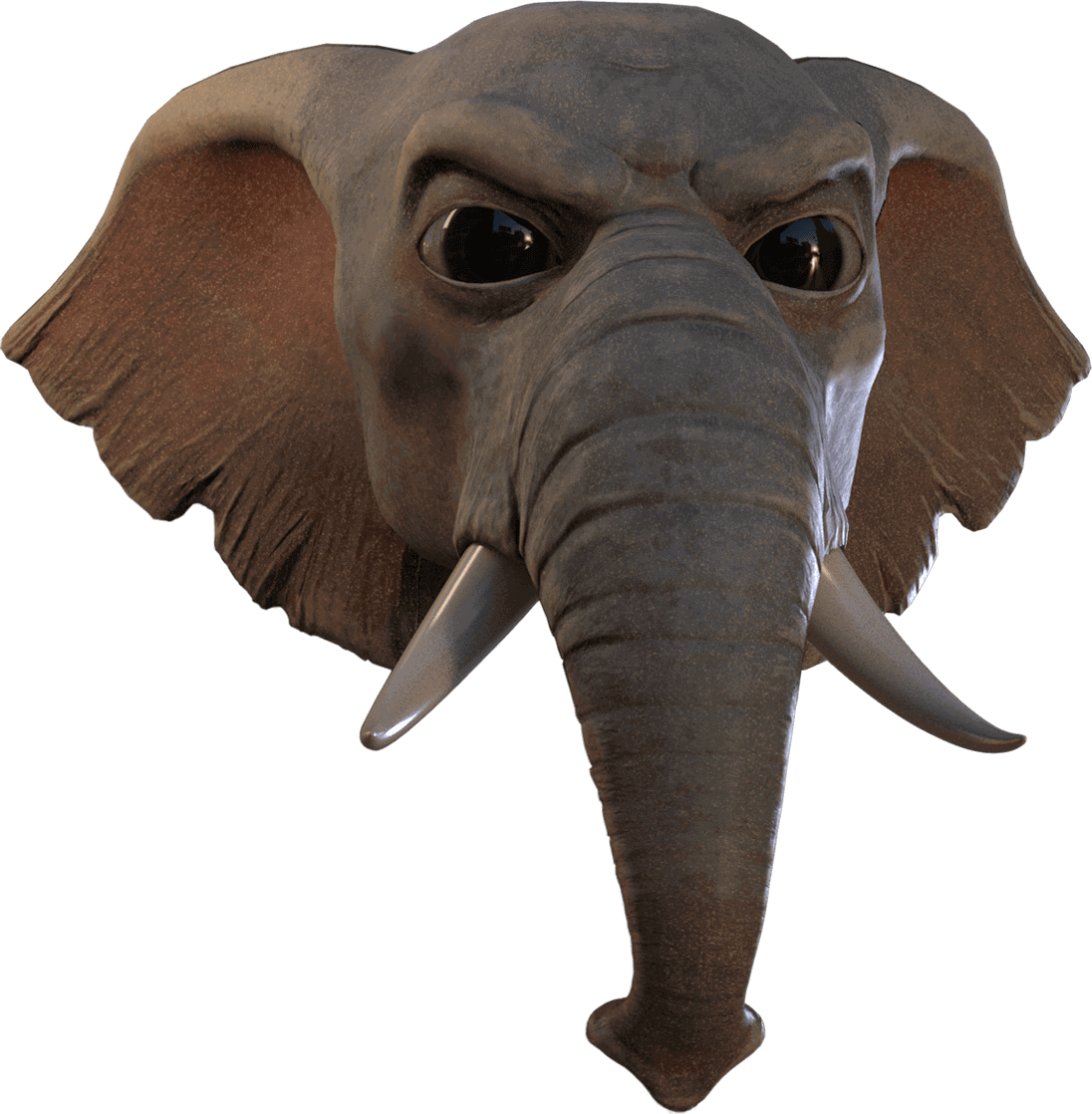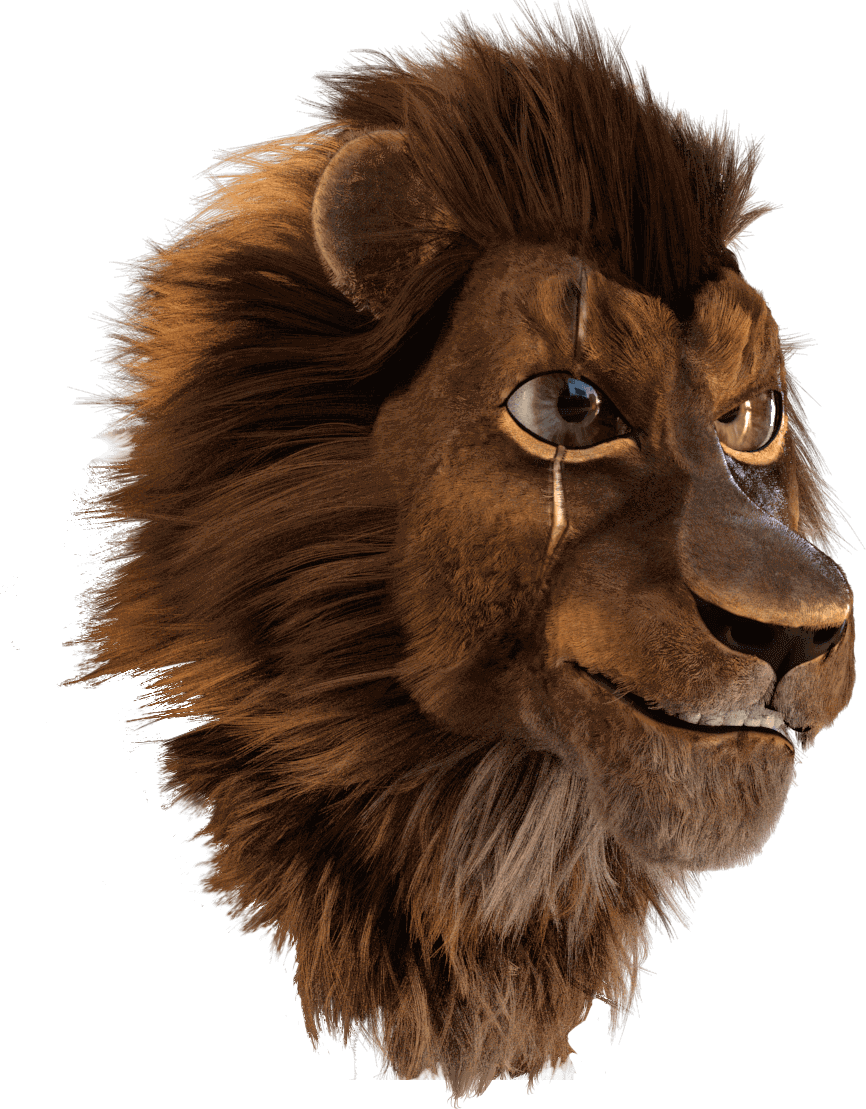 Summer's on its way and the Savanna Gang is heading to the Beach Sand for the 24-Hour "Life's a Beach" Tournament!
Over a thousand FreeSpins are on offer!
Put on your flip-flops (Buffalo tried, but it's not easy as he doesn't have toes),
bring a towel and spin the most on the colourful Hawaiin-themed Aloha Cluster Pays!
Hawaii is the 50th state of the U.S.
What you have to do;

1. Spin the most on Aloha Cluster Pays on the 14th June between 00:00 and 23:59 CEST.
2. The top 3 spinners will be the winners.
3. Bring sun tan lotion: UV (Ultra Victorious) Factor 5 (of course!)
Here's what's up for grabs...

1st Place: 550 FreeSpins
2nd Place: 350 FreeSpins
3rd Place: 250 FreeSpins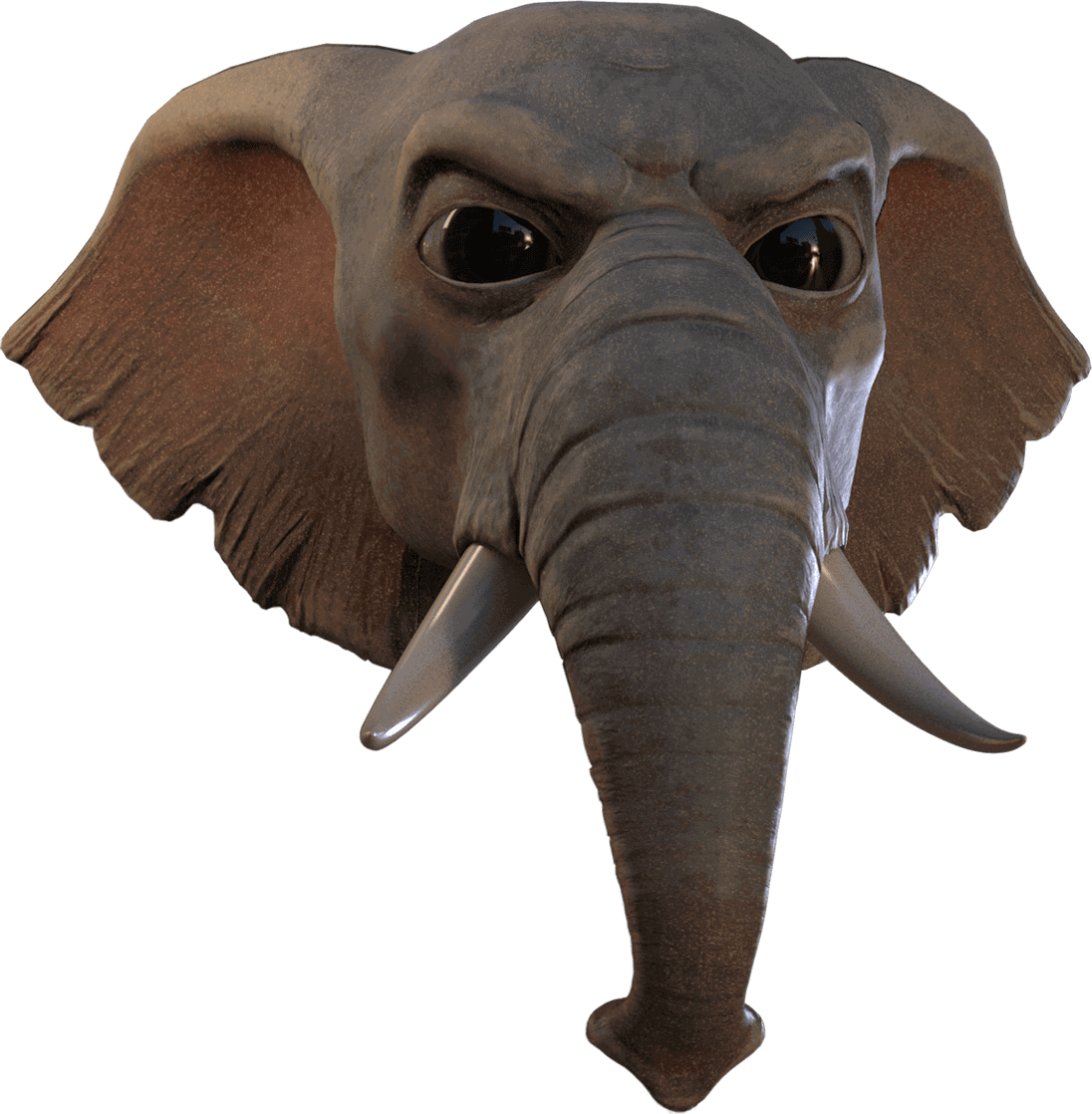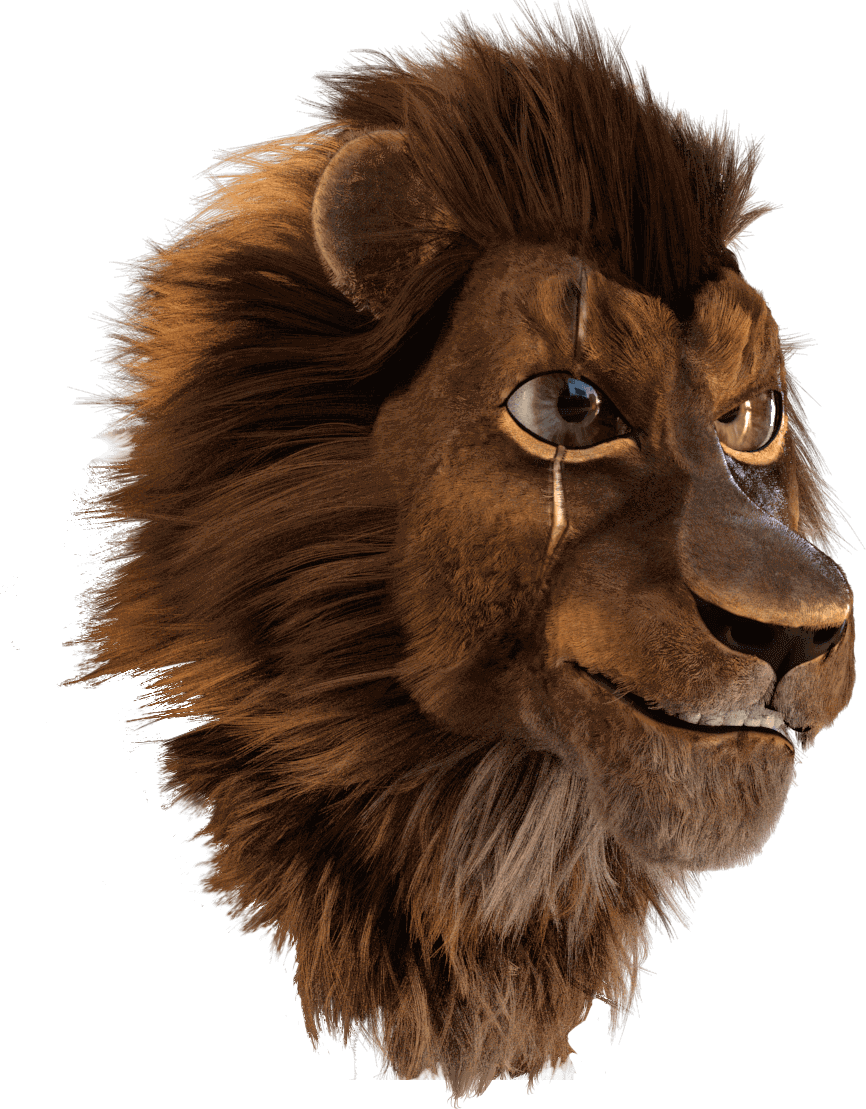 Go to the...
Terms & Conditions
The "Aloha Tournament" Promotion will run from 00:00 CEST on 14th June 2019 until 23:59 CEST on 14th June 2019.
The players who spin the most (on the aforementioned slot) will win the tournament
All prizes will be credited in the form of bonus cash within 72 hours of the end of the Promotion
FreeSpin prizes will be credited on Aloha! Cluster Pays™ slot. If the player is not eligible to play on the Aloha! Cluster Pays™ slot, the FreeSpins will be credited on an eligible slot.
In the case of a tie, the payout will be divided equally among winning players.
All prizes are subject to standard wagering terms and conditions.
The winners of the aforementioned promotion authorize and accept the publication of their username for any purpose related to the promotion.
Each player participating in the promotion recognizes to have read and accepted these Terms and Conditions.
Big5Casino reserves the right to modify, cancel or terminate the promotion at any time without prior notice.